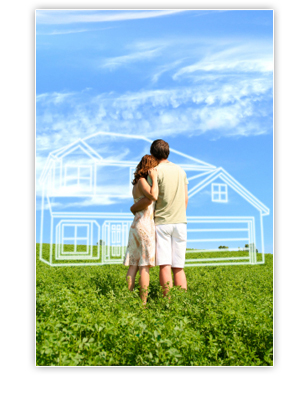 Welcome to Domain des Grandes Prairies. A unique and prestigious project located in St. Leonard in one of the most beautiful borough of Montreal. A warm and lively city that welcomes the present and past citizens. Domain des Grandes-Prairies offers its residents a prestigious site, an exceptional quality of life, for comfort, well being, pleasure in a private residential area on the island of Montreal. Accessible and well located, close to everything with easy access to shopping, highways 40, schools, train, parks, bike path, cinema, restaurants, 10 minutes from downtown and everything that an urban city can offer. Lots are available for immediate construction, semi-detached houses and detached.
Domont Development, a collaboration that forms several years of experience. With our expertise and a team full of confidence, we offer our customers a product and service of ultimate quality. All our homes meet high standards of quality. We offer custom interior finishes. Hardwood flooring, a wide range of high quality ceramic, 9-foot ceilings, etc.
Come meet our representatives who will work with you through every step of the construction to ensure personalization and satisfaction of your dream home.